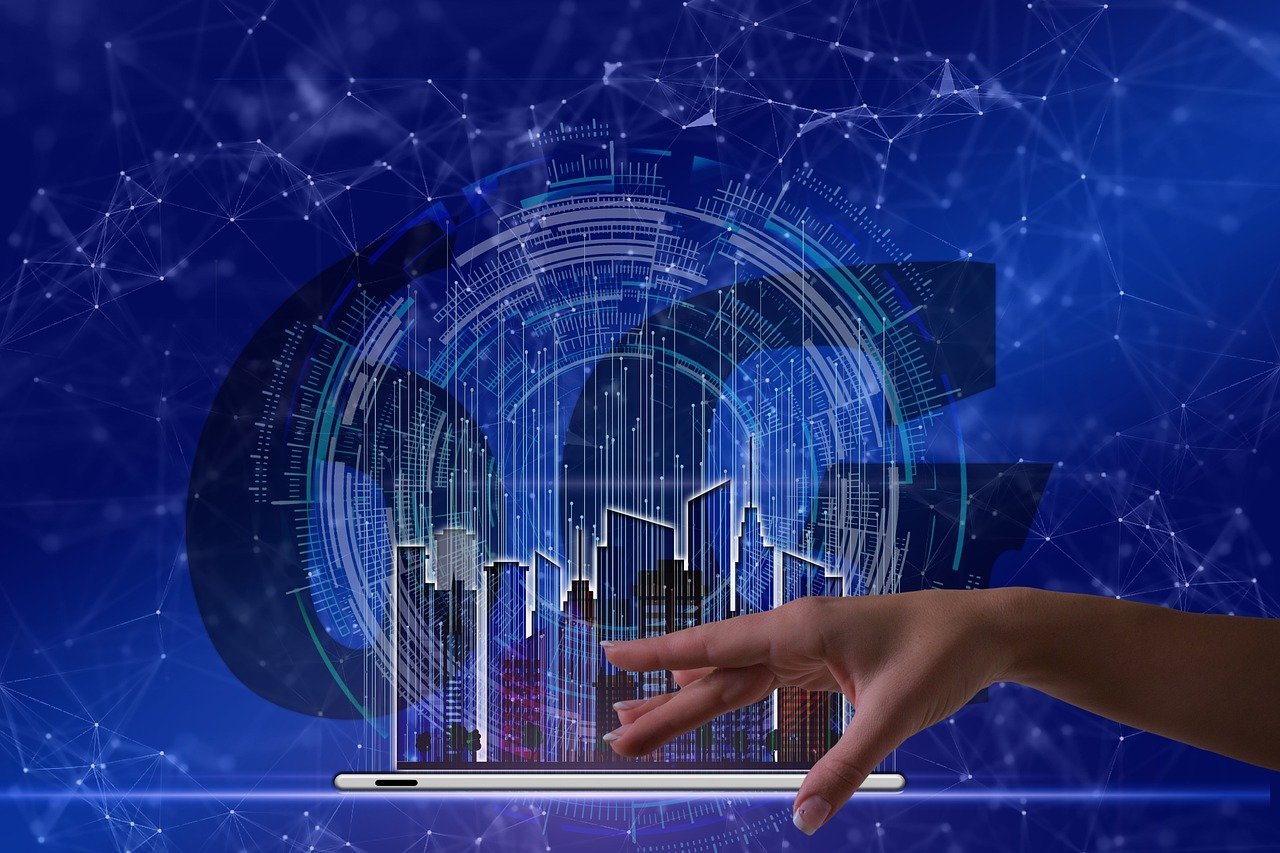 In the ever-evolving landscape of technology,...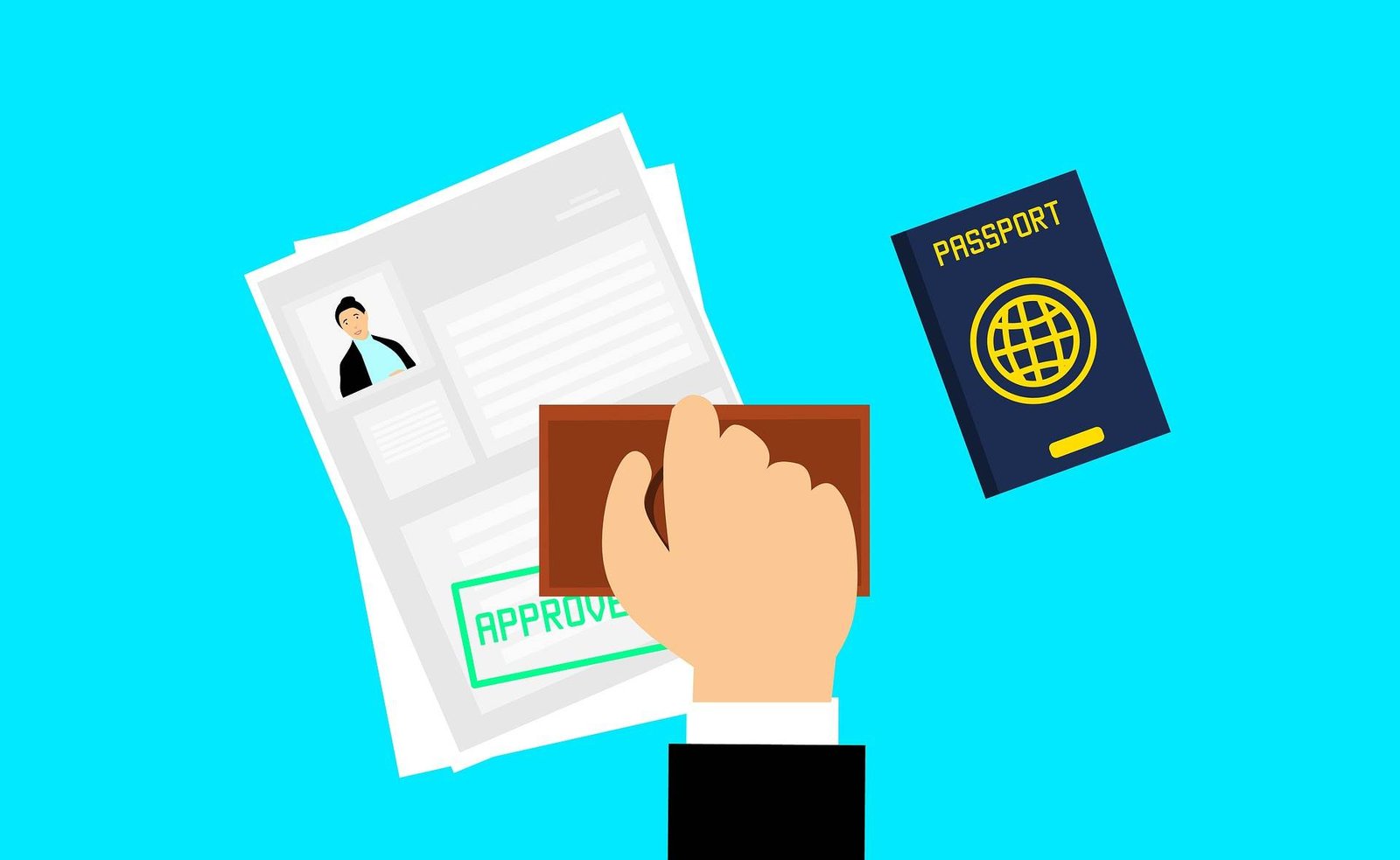 Embarking on a journey to study...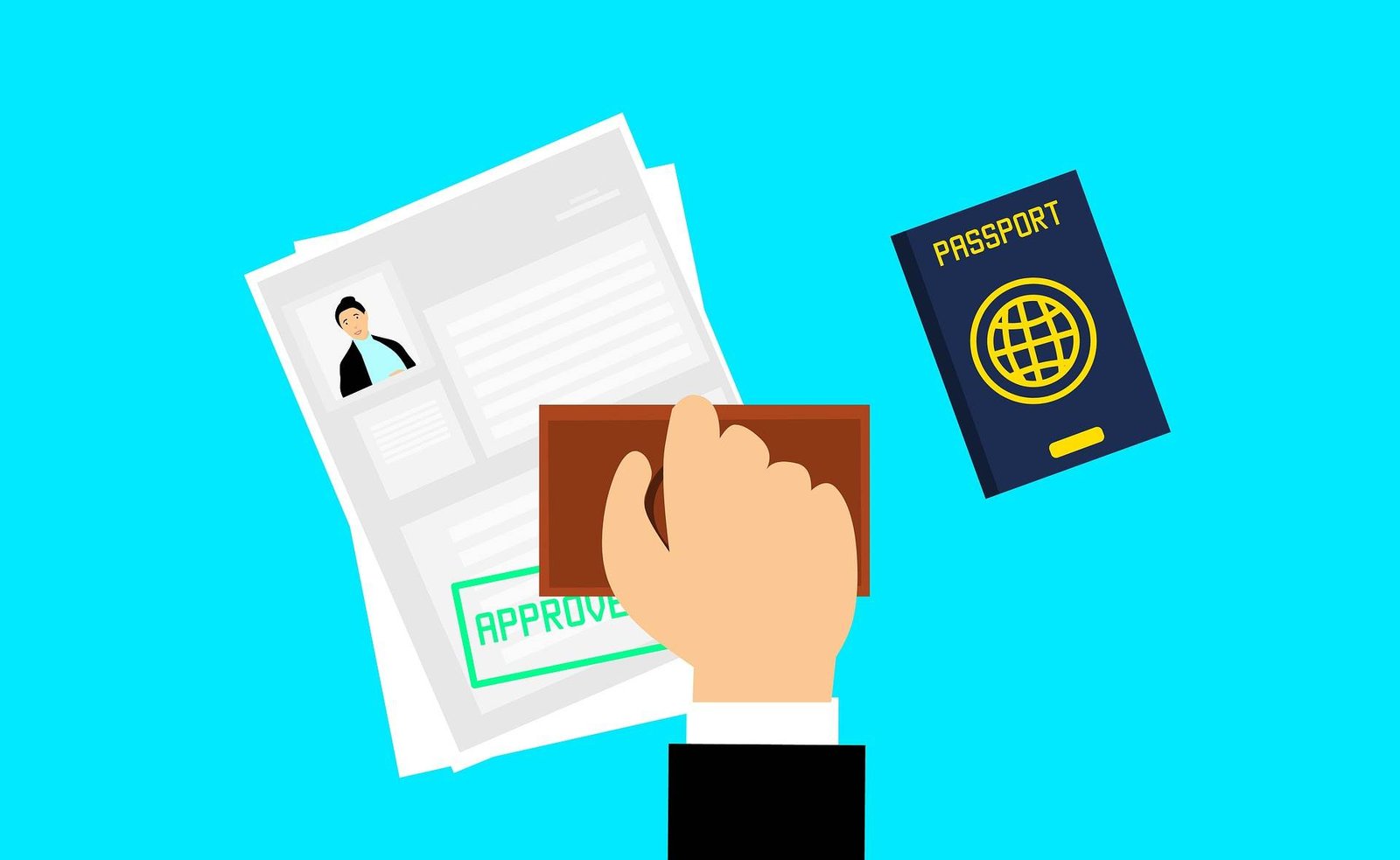 Studying abroad can be an exhilarating...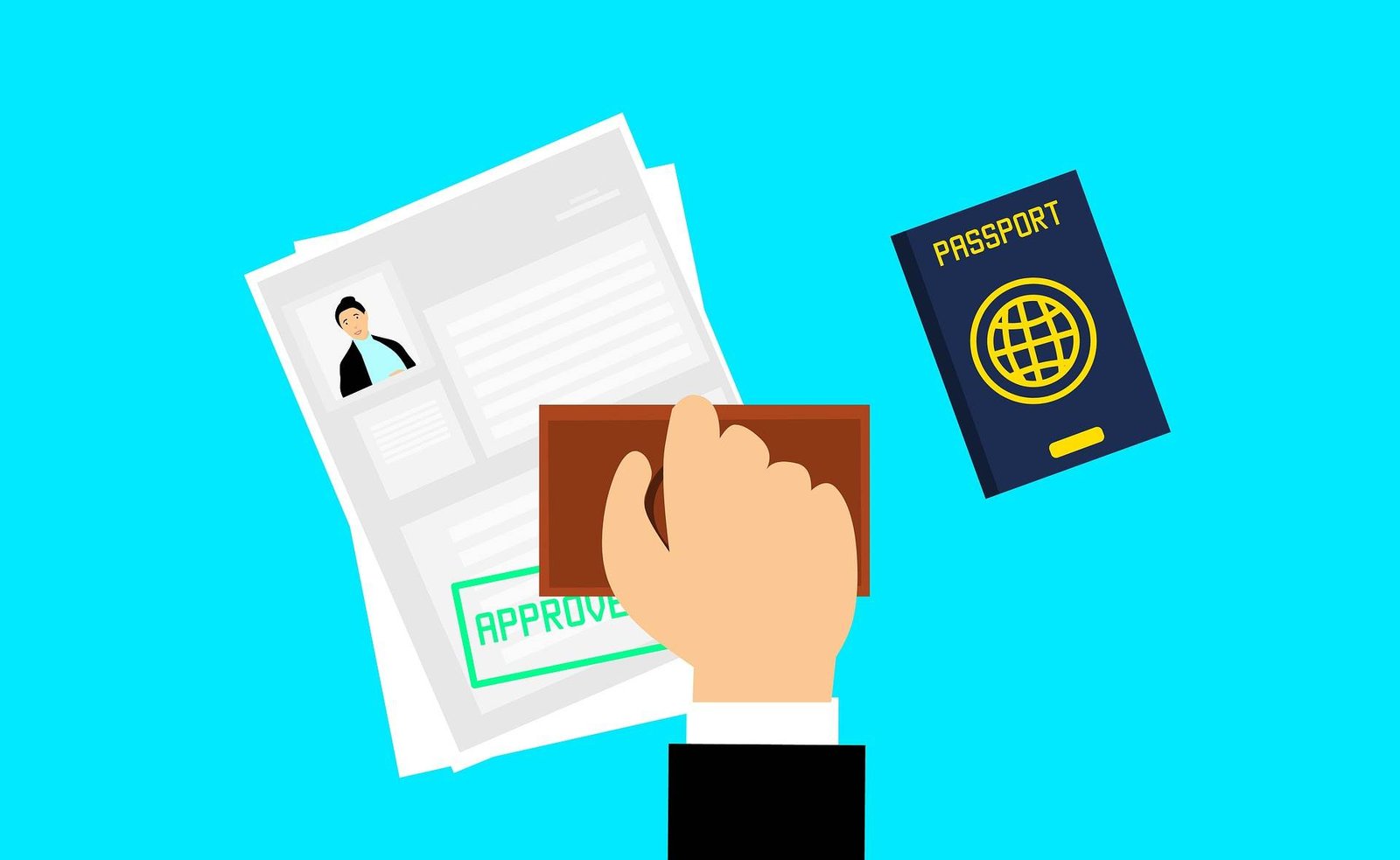 If you are a student from...
Technology is advancing at an unprecedented...
Social media has become an integral...
The fifth generation (5G) network is...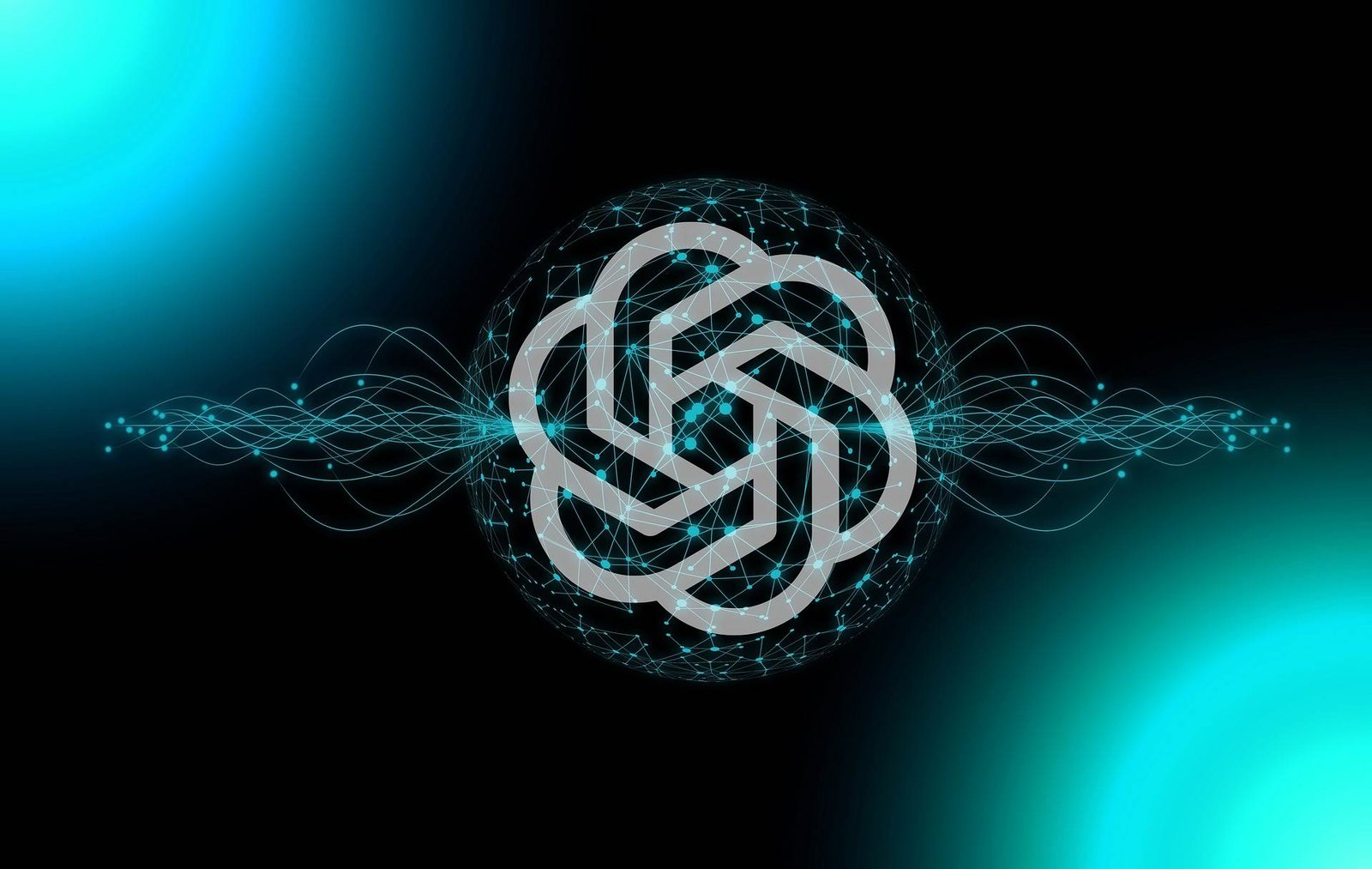 ChatGPT is a large language model...
Artificial Intelligence (AI) has been a...
When most people think of blockchain,...